Uniquely Chic Vintage began with a spunky and fashionably eclectic tomboy with a knack for reviving unloved decor and envisioning greatness in otherwise boring surroundings.

Always comfortable

 covered in paint, playing with power tools, and making the ordinary extraordinary, our creative and unique "boss lady" Briel is always on the hunt for furniture to transform from "crappy to amazingly credible."
A self taught and visionary pioneer,

she

 starting revitalizing furniture part-time in her garage, but within a few years it grew into a successful venture worthy of a separate office, workshop, and storage facility. She personally works with clients across the United States and internationally turning furniture "dreams" into a reality.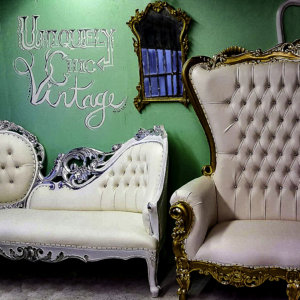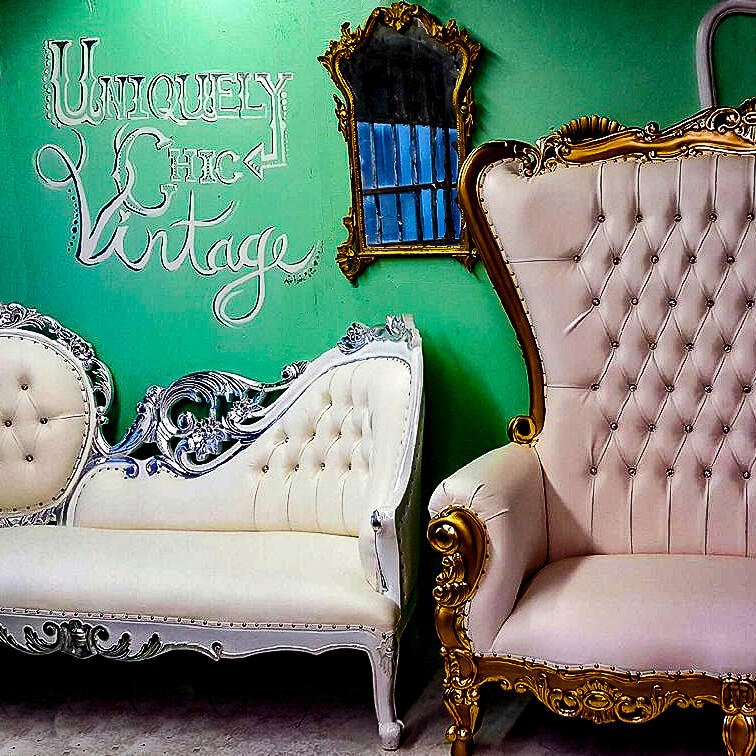 Uniquely Chic Vintage (formerly Brielity) has provided customized furniture since 2010. With nearly 10 years of experience in curating, repair, refinishing, and upholstery, Uniquely Chic Vintage proves it is passionate about creating and exceeding your specific expectations.
Due to the rising demand for unique special event and wedding decor, Uniquely Chic Vintage expanded into Uniquely Chic Vintage Rentals, a sister company offering stunning and exquisite furnishings exclusively available for rent. Uniquely Chic Vintage Rentals is proud to provide all of New England and the surrounding areas a stylish, elegant, and unparalleled rental experience. 
We value and love our clients, building personal and sincere relationships with everyone we work with! Uniquely Chic Vintage encourages your feedback and suggestions – Contact Us to let us know what we are doing right and what we can improve on.
Thank You!

We look forward to hearing from you!